(
Part twelve of a series.
)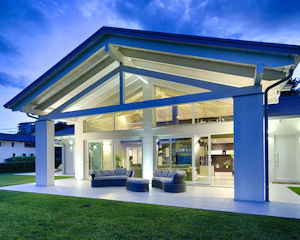 Netflix recently debuted their three-part documentary series, "
Murder Among the Mormons
," about forgerer and murderer
Mark Hofmann
.
Ever eager to use a current event as a cudgel with which to attack his foes, in a
March 10, 2021, blog post
, Jonathan Neville
once again
compared Mark Hofmann to scholars who disagree with the "Heartland" theory of the Book of Mormon:
Erasing Church history for ideological reasons, the way our Church historians and our M2C* citation cartel does, is just as destructive to the pillar of social trust as Hoffman's [sic] effort to create new history through forged documents.

Censoring actual history is the mirror image of forging historical documents.

Both produce a distorted understanding of history that undermines social trust. They just take different routes to get there.
Since Neville thinks it's okay to compare those with whom he disagrees to a sociopathic serial killer, perhaps this is a reasonable time to ask:
—Peter Pan
* "M2C" is Jonathan Neville's acronym for the theory that the Book of Mormon took place in Mesoamerica and that the hill Cumorah in the Book of Mormon is not the same hill in New York where Joseph Smith received the plates of Mormon.