| Tags:

The short version: Jonathan Neville accused Daniel Peterson

of using anti-Mormon claims in the

Witnesses

film and keeping controversy going because it "generate[s] donations."

Daniel Peterson took issue

with both claims and (correctly) said that Neville was accusing him of priestcraft.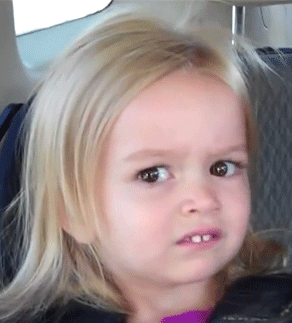 Neville's response?
"I didn't accuse Dan of anything."
How Neville can claim that publicly and sleep at night is simply beyond me.
—Peter Pan